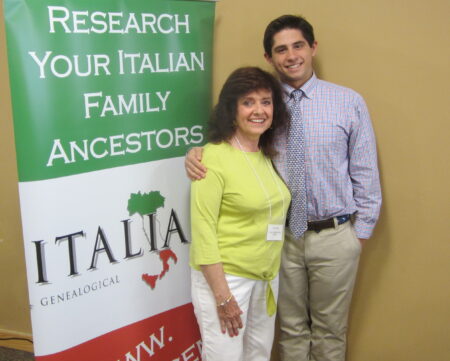 Since 1993, the IGG has awarded over $54,000 in scholarship money through our annual scholarship competition, open to high school seniors throughout the United States. It is our goal to encourage the future of Italian genealogy through this unique opportunity.
If you'd like to donate to our Scholarship fund, please click here – you'll be directed to a secure donation link, via PayPal, and 100% of your donation (with the exception of PayPal fees) will benefit our IGG Scholarship funds. Funds are raised through direct donations and also through raffles and other fundraisers. For donations of over $500, named scholarships are available (please contact our scholarship chairperson).
Our 2021 scholarship recipients have been notified – we thank everyone for participating in this year's competition! 2022 Scholarship applications will appear on this site by January, 2022.